Basic MArimba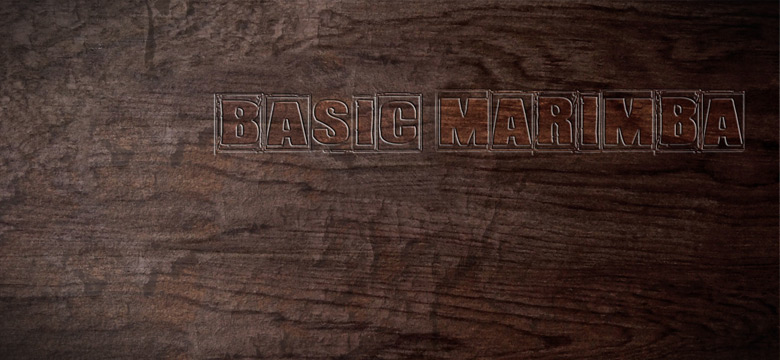 17€

Rough Version!
The Instrument
A marimba is a percussion instrument which consists of a set of wooden bars with resonators. The arrangement of the bars corresponds to those of a piano with the accidentals raised vertically and overlapping the natural bars. The bars are struck with mallets to produce its tone.
Our marimba has a range of 5 octaves.

The Content
As the name "Basic Marimba" suggests, we are coming up with a rough and basic version of a marimba. This is because we recorded the marimba on the fly in between an orchestral break. By saying that, it becomes obvious that we only intended to take a snapshot of the marimba: we quickly miked it up and recorded some of the main playing techniques with up to 3 Round Robin variations and 3 velocity layers. In order to get a proper and useful instrument we spent some more time with post production and editing the whole instrument.
Even though we are aware of the fact that our marimba is not a very complex and extravagant instrument, we still decided to release the "Basic Marimba" as the final piece in our series of "Clearing Out the Stock". The Basic Marimba is well suited for quite a lot music productions.
The Package
The Basic Marimba instrument contains 3 patches: normal, muted and towel. For more details please read the manual.

Kontakt 4 full version is required.


Listen to "Basic Marimba"
| | | |
| --- | --- | --- |
| Bonobos | additional: Banda Brass and external Drums + Guitar | Pop, © by R Bretschneider |
| In Love with Lars | | Score, © by Franck Lebeouf |