RECENT EVENT
MAD LIBS NEBEL - A Look Inside Our Brain.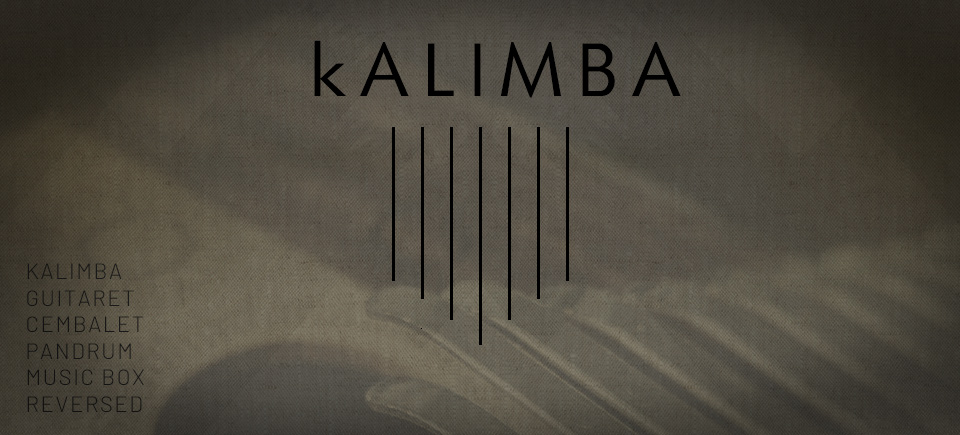 HOW WE SEE SOUND

This is our playground that tries to take a different approach to creating instruments and sound structures. KLANG perhaps represents exactly how we see sound.

Check it out at Klang.Cologne. There are lots of FREE isntruments for Kontakt each month!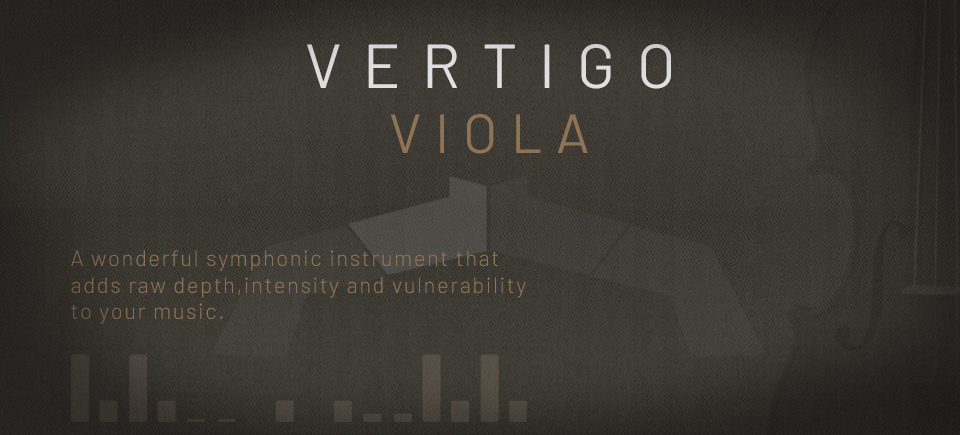 MARBLE 2 - An outstanding Source of Inspiration.
GIMBRI - Warm and Bassy Plucks.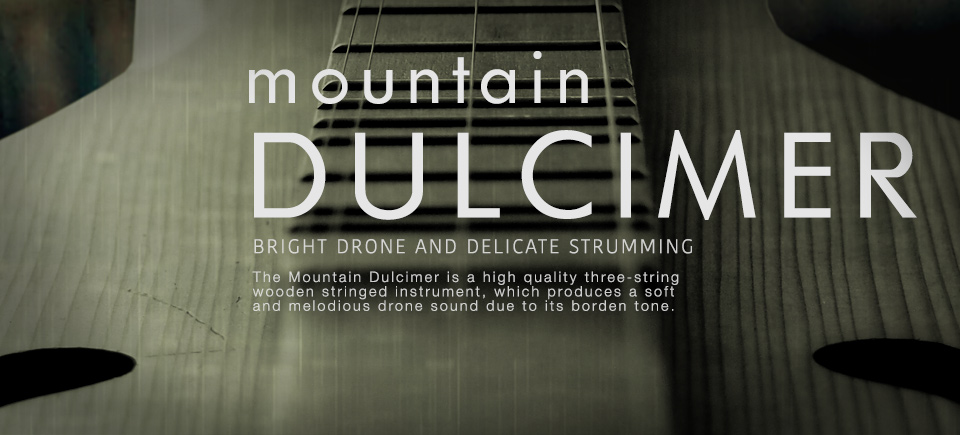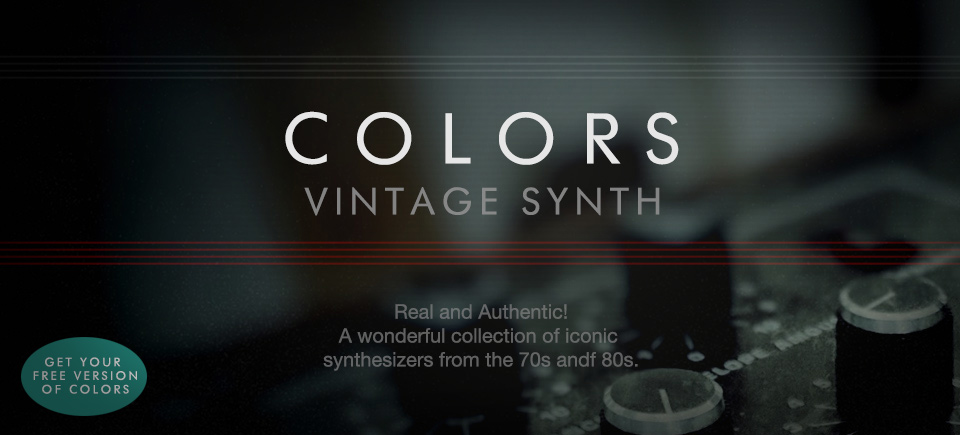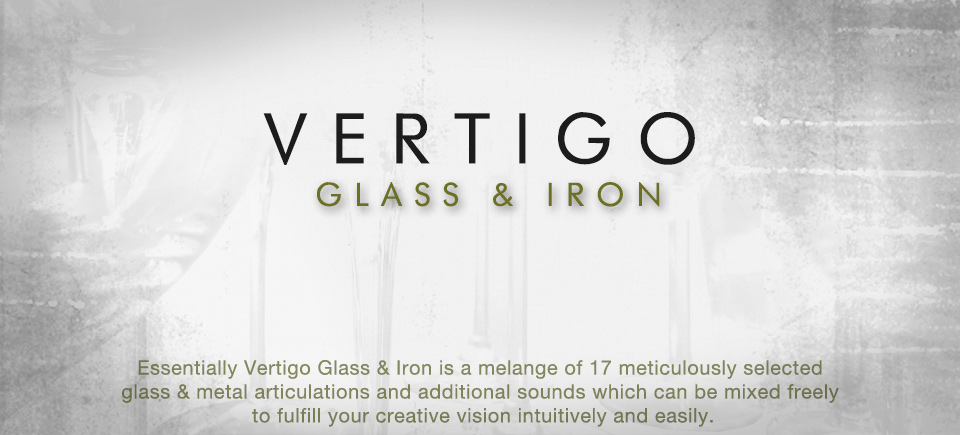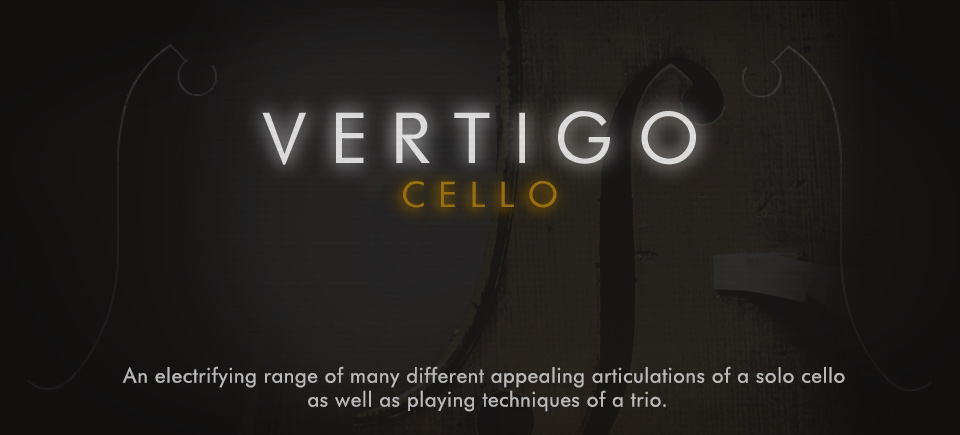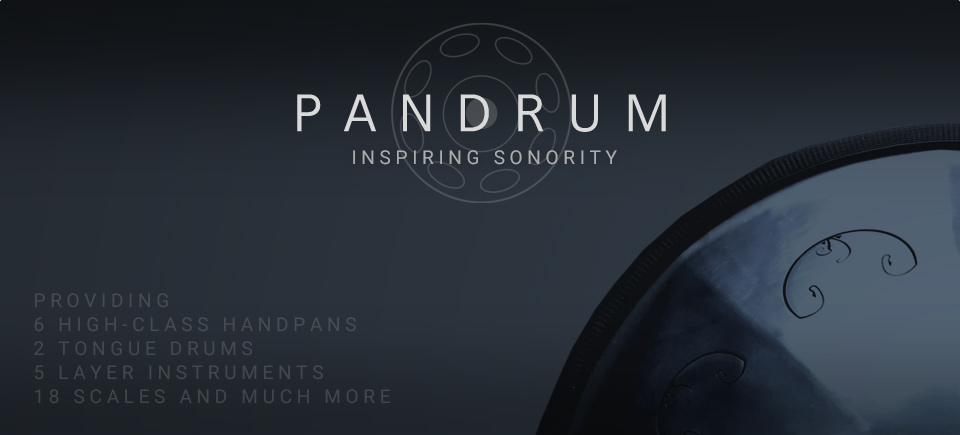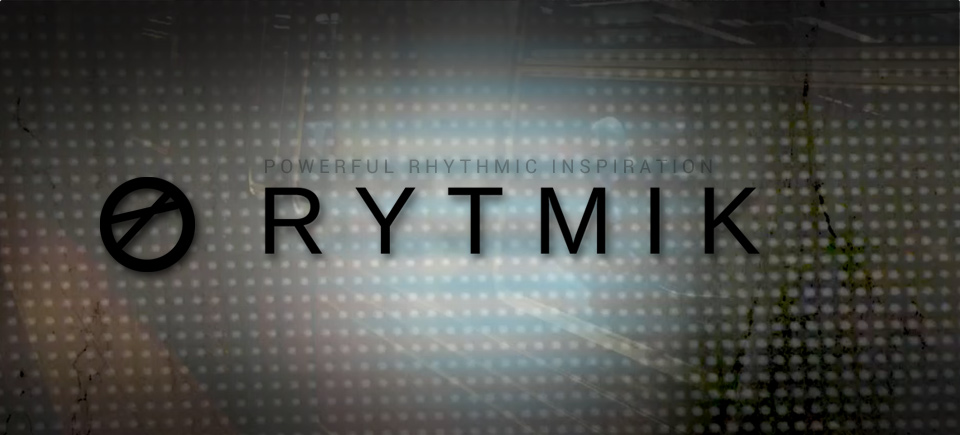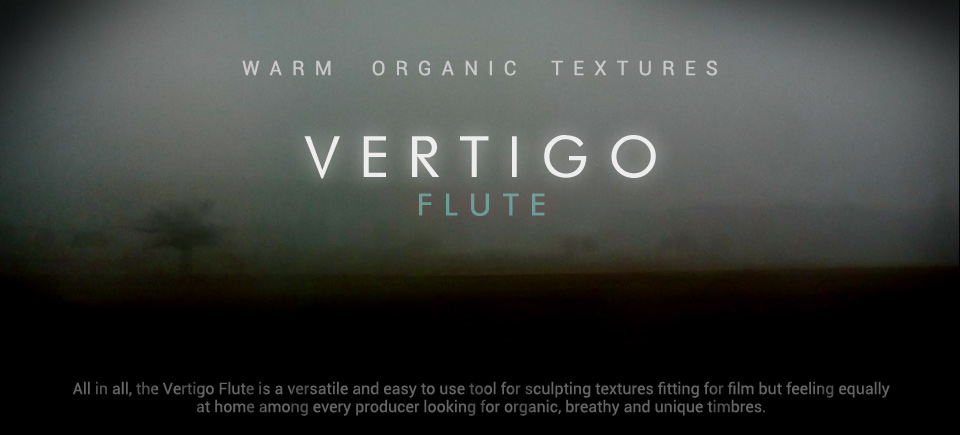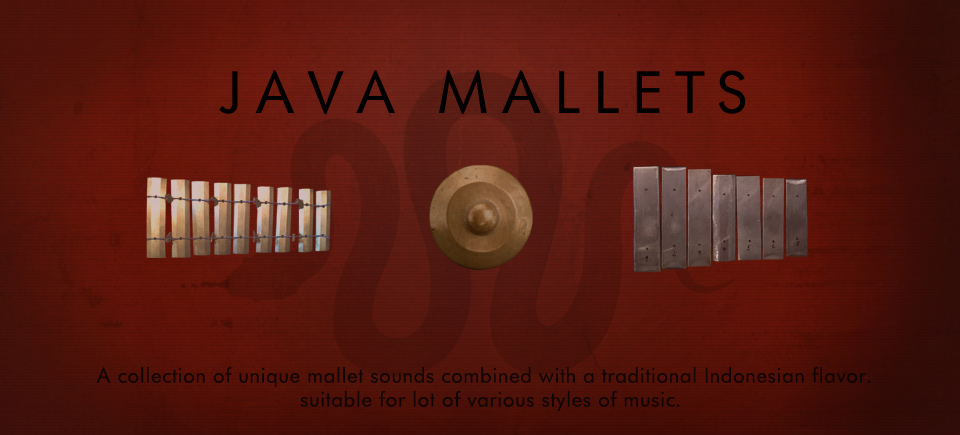 © Copyright by Cinematique Instruments, Cologne/ Germany, 2009-2022