FREE Guitar Harmonics ESSENTIALS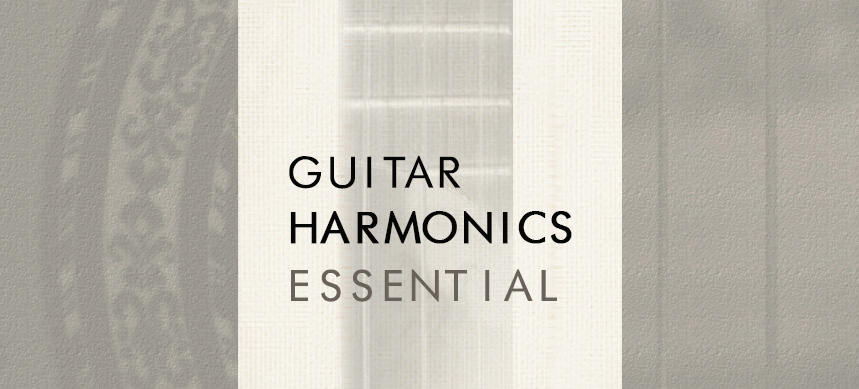 Free Download

Fine and Gentle
The Instrument
| | | |
| --- | --- | --- |
| On string instruments, players can cause a string to vibrate only in sections by touching it lightly at the appropriate point. This can produce a pure and clear note of a cool, silvery quality. It is called 'flageolet notes' or 'harmonics'. | | |

The ../content
'Guitar Harmonics Essential' consists - in contrast to its big brother Guitar Harmonics - of just the electric guitar harmonics. We spent a lot of time finding the perfect setup to achieve a warm and realistic sound. In the end we decided to record the guitars tuned in open E with 3 Round Robin variation and particulary several velocity layers – sufficient for our purposes. Besides, the instrument provides a lot of useful scripting tools such as note length control (decay and attack), a tone slider, amp simulation, rotary and delay and reverb amount.
Summing up these tools enable the Guitar Harmonics Essential to produce a wide spread of sounds such as organic reverse guitars, fragile string notes or warm e-piano tones.



The Package
The Guitar Harmonics Free HALion version comes along in one complex patch with just one out of the seven possible kinds of guitar and basses harmonics (see the Kontakt version here.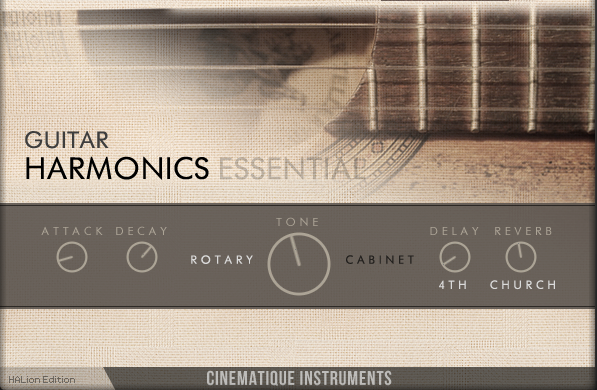 The Installation
1. HALion Sonic Free Player - Please download at the Steinberg website
2. Serial Number - You will receive a personal serial number, after contacting us via email
3. We will send you the serial number
4. Free Download - Download the Guitar Harmonics here
5. Authorisation - Unzip and doubleclick the .vstsound-file and follow the instructions.

For further help please watch the YT video.


Watch the Guitar Harmonics
It shows how to work with the hammered dulcimer.