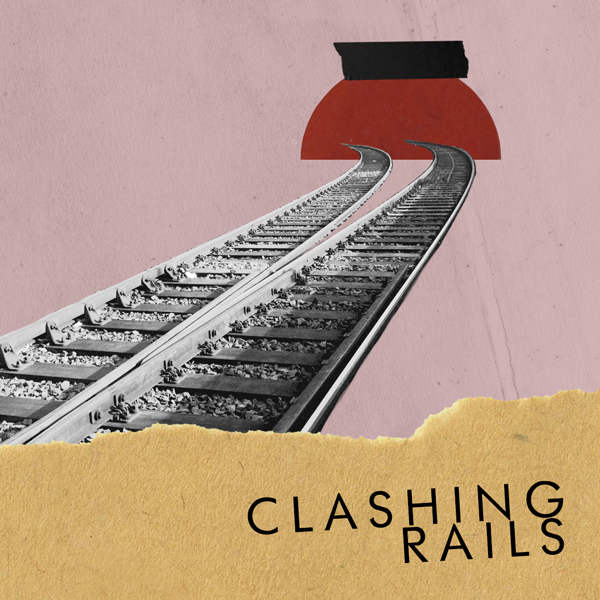 5€

no VAT
Noisy Darkness
Another beautiful instrument that uses everyday noise as the basis of its sounds. Big locomotives grinding over the tracks, wagons jumping over switches and squealing brakes. That's what we recorded and put together in Kontakt.

To complete the beautiful atmospheric instrument, we added the hum of an old construction compressor, which was also located next to the old tracks.

So you're just playing the railroad here.


Listen to Clashing Rails